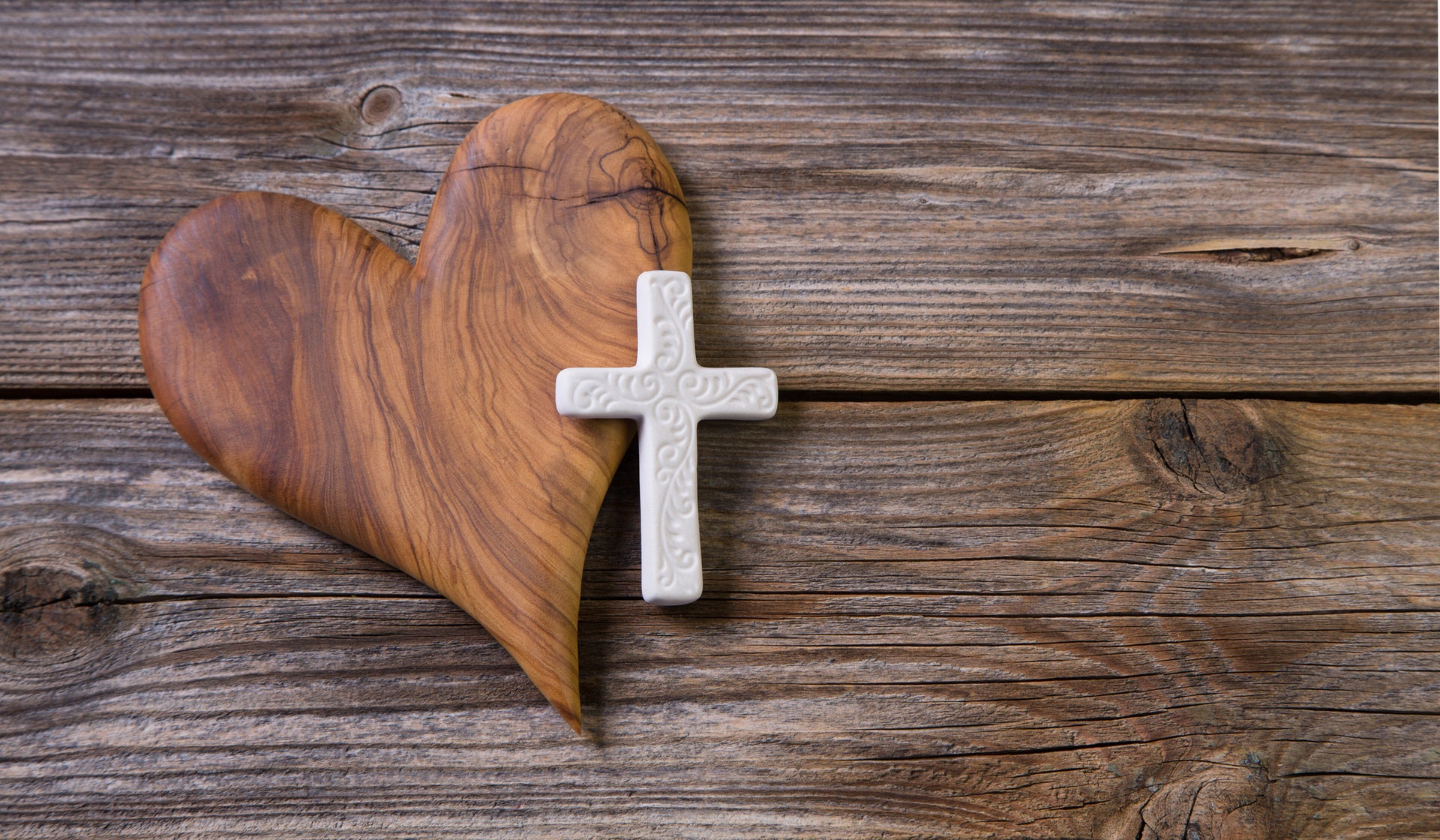 The Symbolism of Candles
Light is pure; it penetrates darkness; it moves with incredible velocity; it nourishes life; it illumines all that comes under its influence. Therefore, it is a fitting symbol of God, the All-pure, the Omnipresent, the Vivifier of all things, the source of all grace and enlightenment. It also represents our burnt offering and can be light to enlighten a loved one that may be sitting in darkness and in the shadow of death.
Natural Mystic exclusive Christian 7-Day Candles Dressed Candles; are prepared by our Palo Mayombe Tata at the correct lunar phase. Each candle is anointed with the essential oils and corresponding herbs, according to the candle title. These Candles will allow the querent to set a specific petition to help reach a goal or overcome obstacles.  
Our candles will open the doors for your petition; however, you must keep your petition under candlelight until the desired outcome has been reached.
---